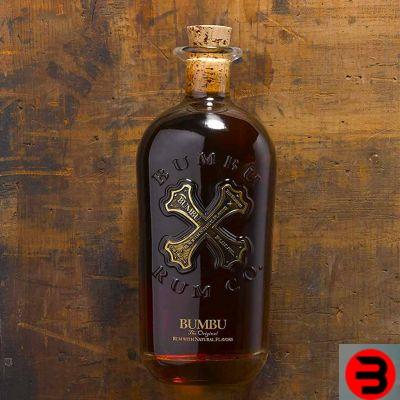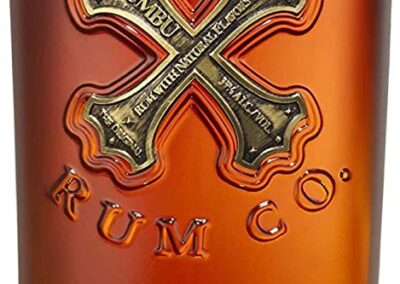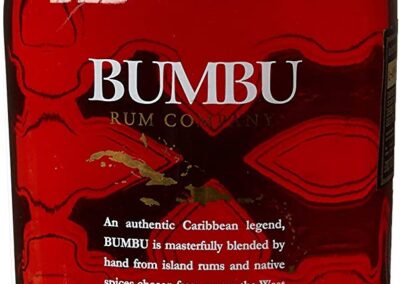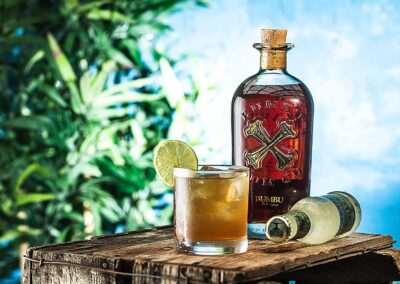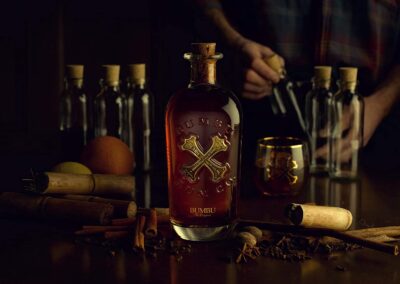 Distillery
Seasonings
Color
Dark
Country
Barbados
Aging
15 years
Type
Agricultural
gradation
Alcohol 35%
Why choose Bumbu rum
Il rum Bumbu is a symbol of Barbados, the island first began the production of rum exactly in 1703. A distinctive feature, already at first glance, is the beautiful ultra heavy bottle embellished with a metal "X" on the front and a map of the Caribbean on the back. Rum follows the great tradition of Barbados distilleries and is produced in a factory already active since 1893.
Legend has it that the origin of the name Bumbu is due to the name of the drink created by the sailors of the West Indies, who, not appreciating too intense spirits, preferred to consume them together with Caribbean fruit and spices. With her low alcohol content and the long aging, which can reach 15 years, Rum Bumbu managed to package a very balanced and soft product, maintaining a complexity that places it among the best rums in the world.
Features Rum Bumbu
Rum Bumbu is a dark, full-bodied rum with rich and complex vanilla aromas. Distilled in small batches and blended by hand, this rum originates from sugar cane that comes from sustainable productions from 8 countries in the Caribbean and South America. The water used is the Barbados groundwater, purified through natural limestone, so as to allow distillers not to filter the water before use in the process.
This absolutely pure water, combined with a carefully selected sugar cane, gives the lightness and softness that are fundamental for the remarkable bevibilità of the Rum Bumbu. Even the yeast used during fermentation is a secret of the distillery, which dates back to 1840. On the nose, Bumbu is a rum with hints of vanilla, caramel and oak. On the palate the notes of cinnamon, toasted hazelnuts and Jamaican pepper stand out. Certainly from taste neat to fully appreciate its long aging.
Bamboo Distillery
Bumbu is produced in a historic Barbados distillery founded in 1893 and managed continuously up to the present day. Is considered one of the best rum distilleries of the island, which boasts the distinction of being the island where rum was born. The choice that distinguishes the prestigious Bumbu Rum Company is based on the use of natural ingredients, combining the carefully selected sugar cane that comes from sustainable productions of 8 countries, the water of Barbados which, with its high levels of calcium carbonate, favors the fermentation phase.
Rum is distilled, from the very beginning, using two continuous stills. The production also includes Bumbu XO aged up to 18 years in bourbon barrels and finished in Spanish white oak sherry barrels to obtain a wonderfully balanced rum.
Where to buy Bumbu
There are various web shops where buy Rum Bumbu, but we recommend doing it on Amazon. Fast shipping, guaranteed and above all you will never risk losing your money. Payments are always insured and if you do register with Amazon Prime, you can receive this directly at your home Rum at the best price on the web and especially without unnecessary shipping costs.
Other Rum recommended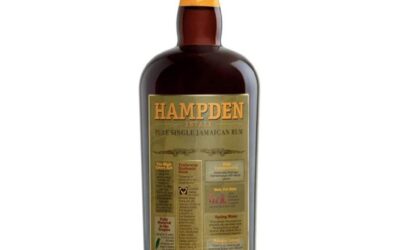 Rum Hampden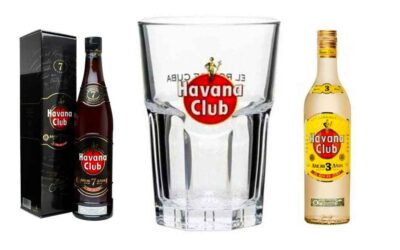 Havana Club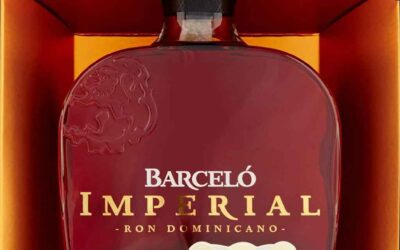 Rum Barcelo Imperial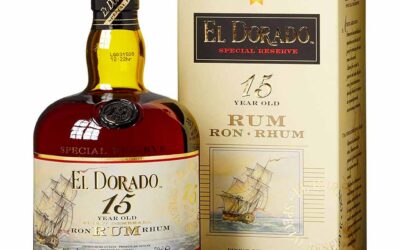 Rum El Dorado 15 years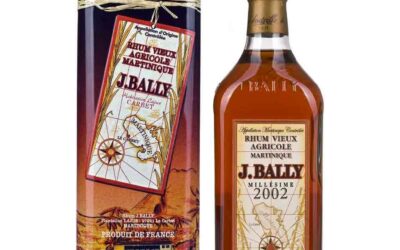 Rum Bally Millesimato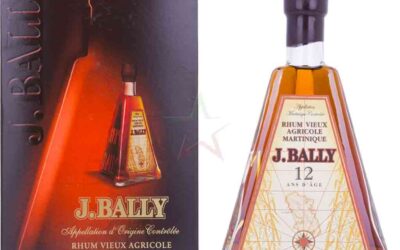 Rum Bally 12 anni
Rum Bally 7 anni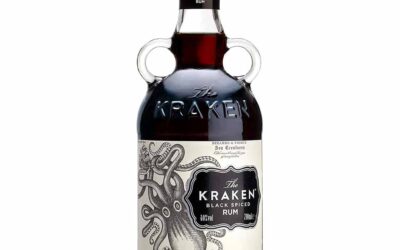 Rum Kraken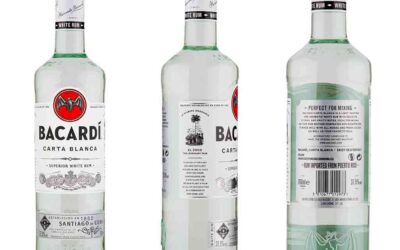 Bacardi White Paper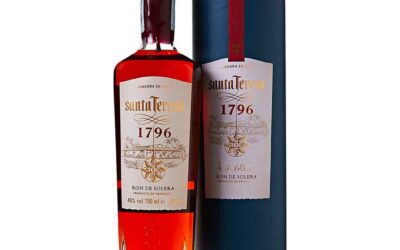 Room Santa Teresa 1796 Solera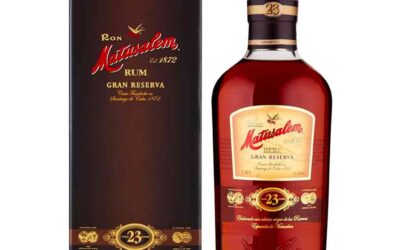 Rum Matusalem Grand Reserve 23 Years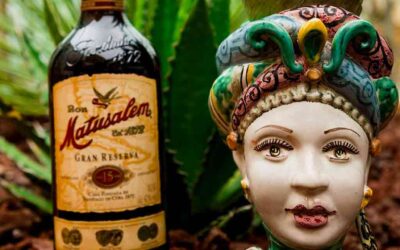 Rum Matusalem Grand Reserve 15 years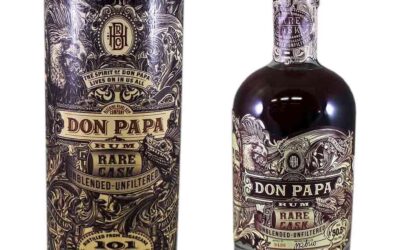 Rum Don Papa Rare Cask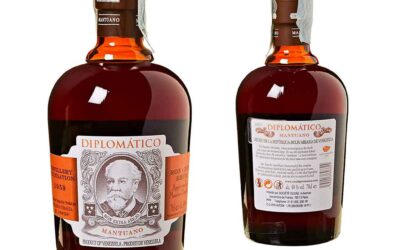 Diplomatic Rum Mantuano
Rum Matusalem Solera 7 years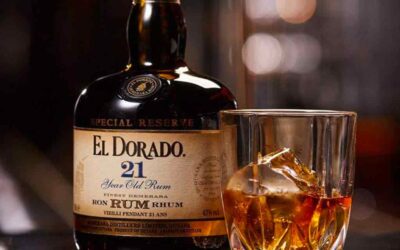 Rum Special Reserve El Dorado 21 Anni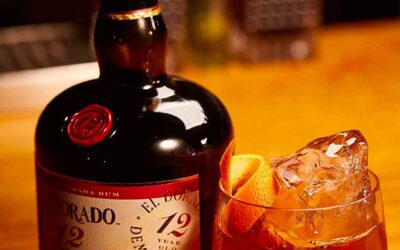 Rum El Dorado 12 years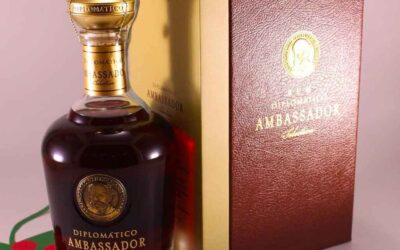 Ambassador Diplomatico Rum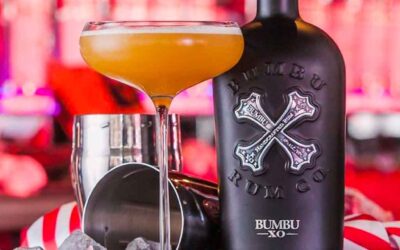 Rum Bumbu XO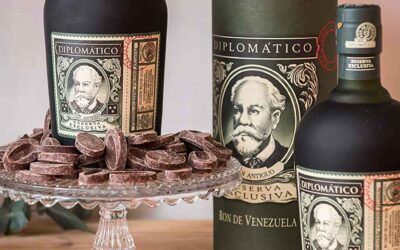 Diplomatic Rum Exclusive Reserve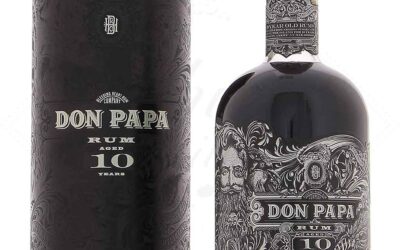 Rum Don Papa 10 years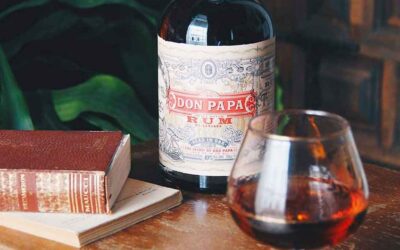 Rum Don Papa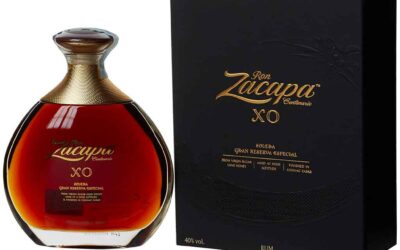 Rum Zacapa Centenario XO Solera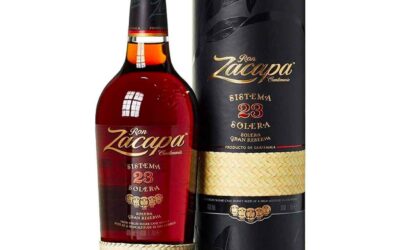 Rum Zacapa Centenario 23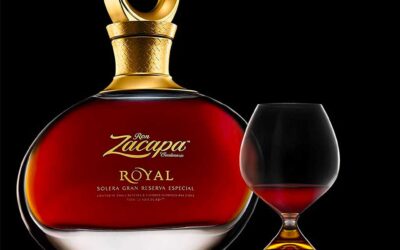 Rum Zacapa Royal