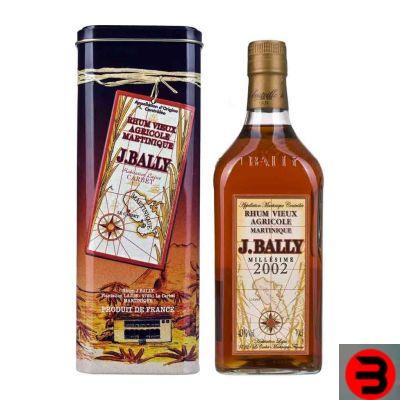 Distillery
J. Bally
Color
Dark
Country
Martinique
Aging
3 years
Type
Agricultural Vintage
gradation
Alcohol 43%
Why choose Rum J. Bally agricultural 2002
I rum milleimati, come il Rum J. Bally Vieux Agricole Vintage 2002, come from a single crop of a single vintage reputed for extraordinary sugar cane quality. It is a agricultural rum of Martinique and that is created with pure fresh cane juice and which is produced according to the dictates of the AOC ((Appellation d'igine contrôlée).
The exceptional nature of a vintage is fundamentally determined by particularly favorable climatic factors, the price increases with the number of years and based on the quality of production and the quantity produced. The 2002 vintage follows other extraordinary productions by Jacques Bally, who sensed the potential of this market as early as 1924 only 7 years after the distillery was founded. But this was not the only revolution of J. Bally, who was also the first to age rum, choosing to market only part of the production and letting the rest of the rum rest in the barrel. For many years i vintage agricultural rum from J. Bally i best vintage agricultural rums in the world and vintages like 1924 and 1929, very rare but still on the market, have reached dizzying prices.
Features Rhun J. Bally agricultural 2002
A rum milleimato come il Rum J. Bally Vieux Agricole Vintage 2002 it must come from a single plantation and that of J. Bally's rums is of extraordinary quality, being located in Le Carbet, an area characterized by ideal rainfall and volcanic soil of great fertility, therefore extremely suited to the production of sugar cane. Since 1670 the area was used as a sugar refinery, it was the 'Habitation Lajus' founded by Baron Lajus, and then sold in 1917 to Jacques Bally, who created his distillery on the remains of the old sugar factory, equipping it with a Creole column of his conception.
The 2002 vintage is part of the great tradition of the J. Bally Old Agricole Vintage Rum and is characterized by a copper hue, due to its aging in oak barrels for three years. A powerful woodiness stands out on the nose, which evolves leaving room for tobacco, dried fruit and cocoa. On the palate, this vintage is characterized by a powerful approach, characterized by minerality and citrus. To be tasted alone, the ideal moment can be at the end of a meal.
J. Bally rum distillery agricultural 2002
Jacques Bally is considered a true revolutionary in the world of rum. Probably his cultural background - he was a brilliant French engineer - extraneous to the world of spirits, allowed him to see the production of rum in a new light. When he arrived in Martinique he found very raw sugar cane distillates and realized that it was possible to do with rum what had already been in France with cognac, that is to age it in cask.
In addition to this, he decided to equip the distillery with a distillation column of his own design, capable of preserving the olfactory and palate richness of sugar cane distillates. Of course it is also due to Jacques Bally the invention of vintage rums, like this Old Agricole Vintage 2002, starting from the concept that each harvest was different and the peculiarities were immortalized with specific productions. From 1963 his work was consistently carried on by his son, who sold the distillery to Saint James in 1974 before being jointly sold to Martiniquaise in 2003, which had the merit of maintaining a reduced production and the know-out of the company.
Where to buy J. Bally agricultural vintage
There are various web shops where acquistare il Rum J. Bally agricultural Vintage, but we recommend doing it on Amazon. Fast shipping, guaranteed and above all you will never risk losing your money. Payments are always insured and if you do register with Amazon Prime, you can receive this directly at your home Rum at the best price on the web and especially without unnecessary shipping costs.
Other Rum recommended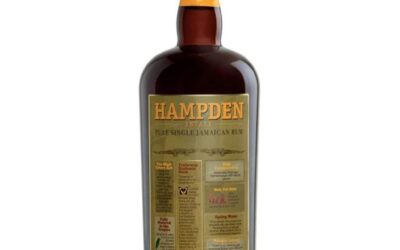 Rum Hampden
Havana Club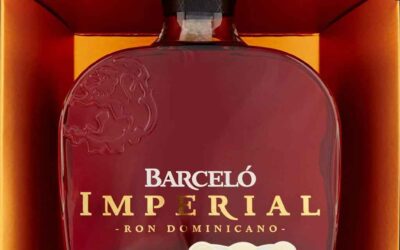 Rum Barcelo Imperial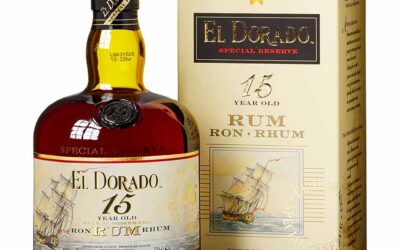 Rum El Dorado 15 years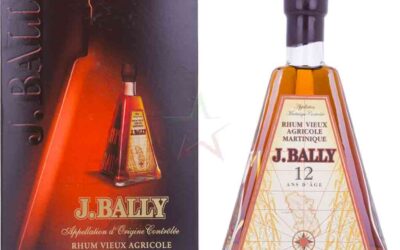 Rum Bally 12 anni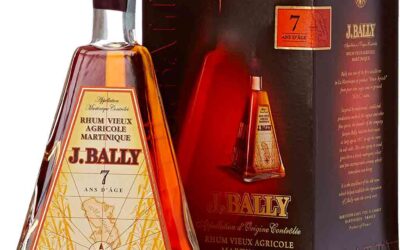 Rum Bally 7 anni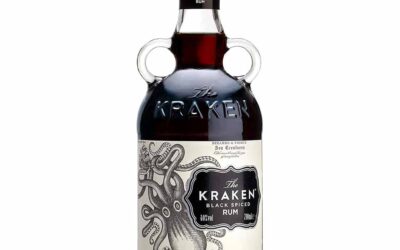 Rum Kraken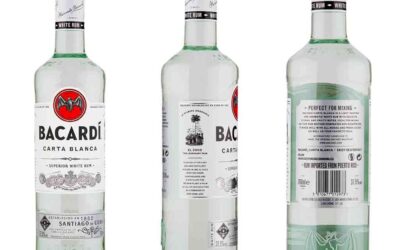 Bacardi White Paper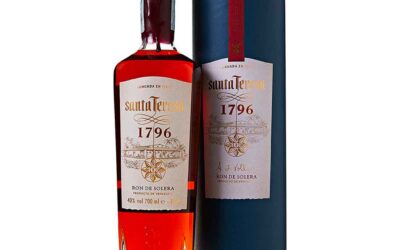 Room Santa Teresa 1796 Solera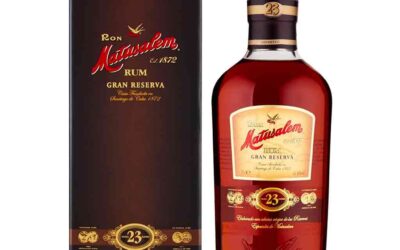 Rum Matusalem Grand Reserve 23 Years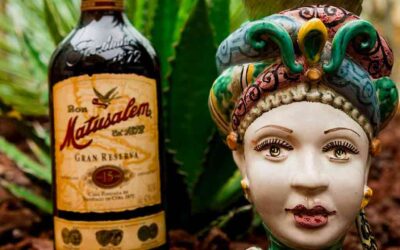 Rum Matusalem Grand Reserve 15 years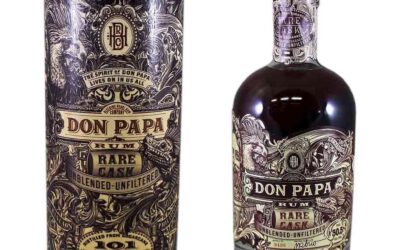 Rum Don Papa Rare Cask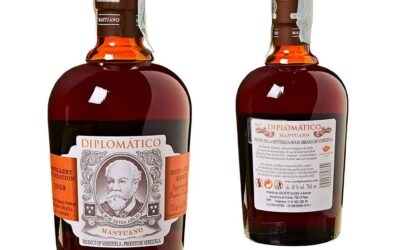 Diplomatic Rum Mantuano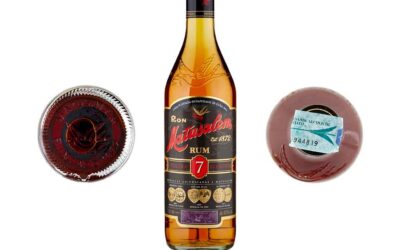 Rum Matusalem Solera 7 years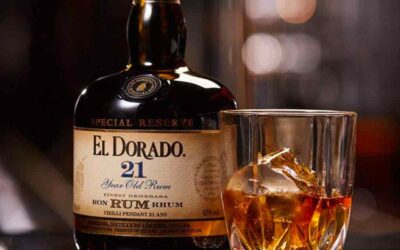 Rum Special Reserve El Dorado 21 Anni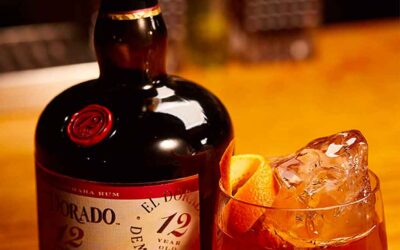 Rum El Dorado 12 years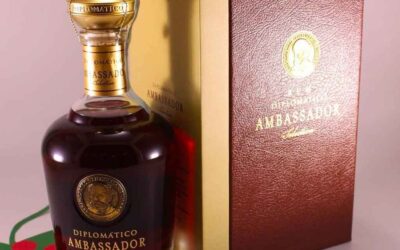 Ambassador Diplomatico Rum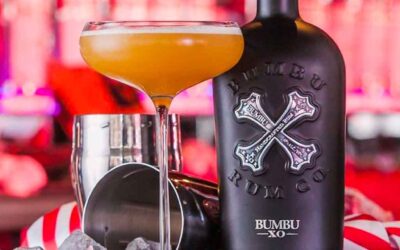 Rum Bumbu XO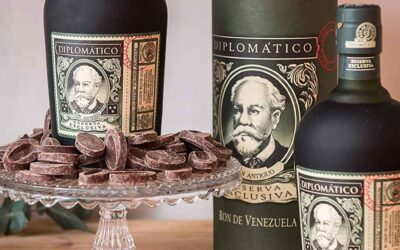 Diplomatic Rum Exclusive Reserve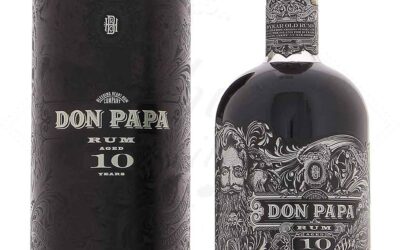 Rum Don Papa 10 years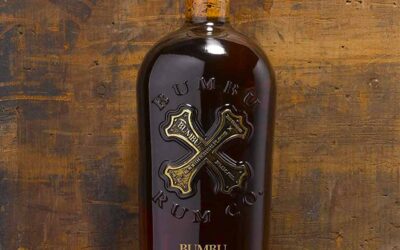 Rum Bumbu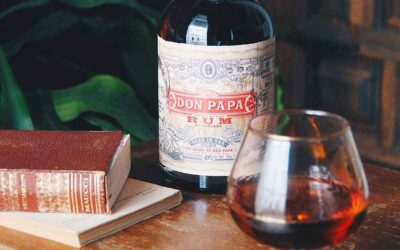 Rum Don Papa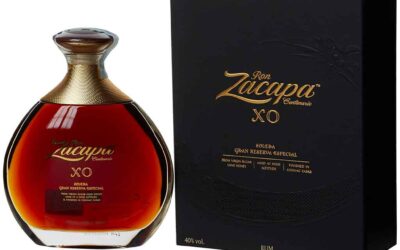 Rum Zacapa Centenario XO Solera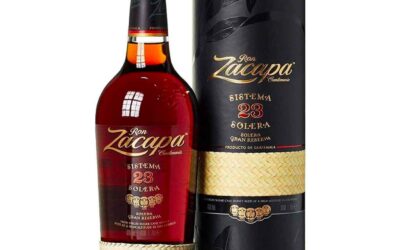 Rum Zacapa Centenario 23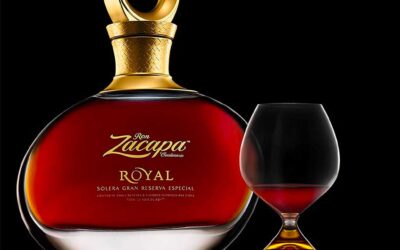 Rum Zacapa Royal