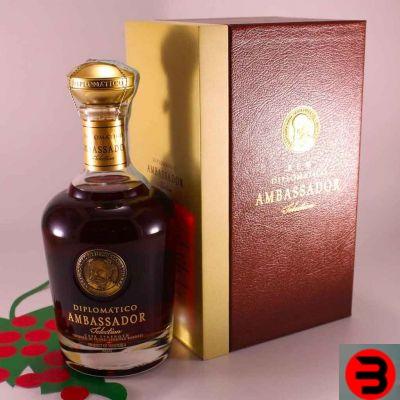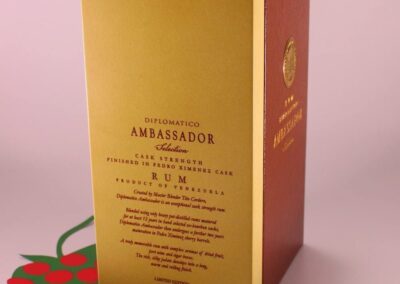 Distillery
Diplomatic
Color
Dark
Country
Venezuela
Aging
14 years
Type
Distillate
gradation
Alcohol 47%
Ambassador Diplomatico Rum
Ambassador Diplomatico Rum it is a very precious rum, to be tasted smooth, what is usually defined as a meditation rum. The rum is dedicated to Don Juan Nieto Melendez, known as the "Mantuano", a Venezuelan nobleman who inspired the distillery. Lived in 1800, traveler and rum researcher throughout South America, always looking for the best ingredients and production methods, he collected a selection of rum excellences, defined by his friends as "The Ambassador's Reserve".
We are faced with a small masterpiece, one of the best rums on the market, produced by aging the rum in white oak barrels until it reaches perfect maturity (usually in 12 or more years), and then resting another two years in sherry barrels. by Pedro Ximénez. The result is the broad and complex sensory profile characteristic of this rum.
Characteristics Diplomatic Ambassador Rum
The ron Ambassador is obtained from a blend of 60 rum, made by a real institution in the world of spirits that is, from Tito Cordero the Mastro Ronero for years collaborator of Diplomat. The appearance is that of dark amber rum with copper-colored reflections. The sweetness stands out on the nose, reminiscent of that of Port, of vanilla, with hints of dried fruit. Overall, the sensation is one of roundness and pleasantness. On the palate Diplomatic Ambassador is very complex and structured with notes of cinnamon, nutmeg, coffee and vanilla, with a hint of wood, almost like a cigar box. Perhaps a real invitation to taste this magnificent rum paired with a quality cigar.
Diplomatic Ambassador Rum Distillery
We definitely talk about one of the best known distilleries in South America, a veritable institution of Venezuela, famous for its enveloping, round and soft rums. The origin and history of the Distilerias Unidas producer of Rum Diplomatico Ambassador has always been located in La Miel, right on the slopes of the Andes, an area naturally devoted to the production of rum, with an ideal climate for the production of sugar cane and with the presence of very pure waters.
What is surprising in this company is the attention, from the very beginning dated 1959, to territorial issues and to those of the sustainability of production, as evidenced in an interview by Tito Cordero "a private company, 100% local, which employs over 600 people in a sustainable way and whose philosophy is to respect the environment by making high quality rum". The distillery, always following its corporate mission, emphasizes on the label that all its rums do not contain food additives such as aromas, dyes or artificial sweeteners, nor products deriving from GMO crops.
Another distinctive feature is the variety of production methods developed over the years, such as i methods of distillation, fermentation and aging that give life to always balanced blends. This is how the five rums of the distillery were born, which despite having different price ranges always rank among the best in their category.
Where to buy Diplomatico Ambassador rum
There are various web shops where purchase the Ambassador Diplomatic Rum, but we recommend doing it on Amazon. Fast shipping, guaranteed and above all you will never risk losing your money. Payments are always insured and if you do register with Amazon Prime, you can receive this directly at your home Rum at the best price on the web and especially without unnecessary shipping costs.
Other Rum recommended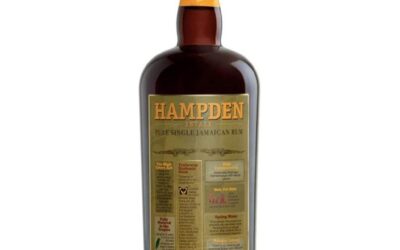 Rum Hampden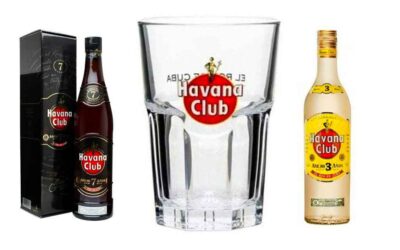 Havana Club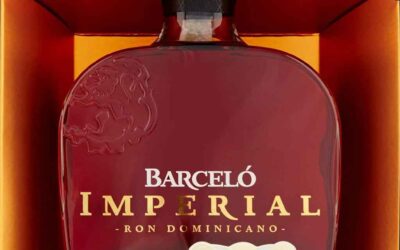 Rum Barcelo Imperial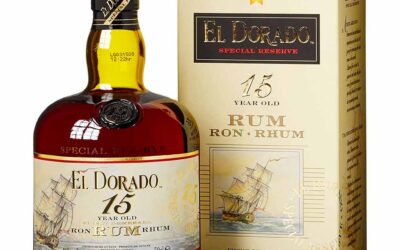 Rum El Dorado 15 years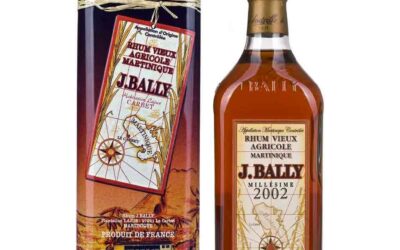 Rum Bally Millesimato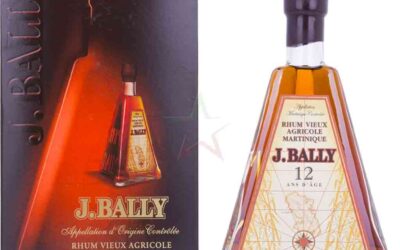 Rum Bally 12 anni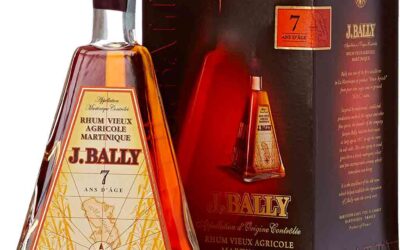 Rum Bally 7 anni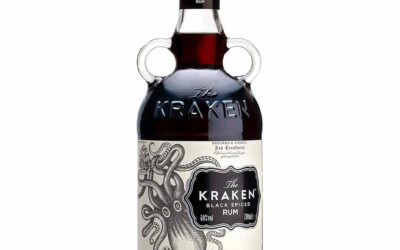 Rum Kraken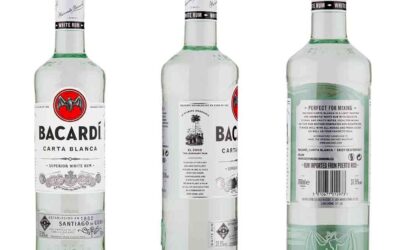 Bacardi White Paper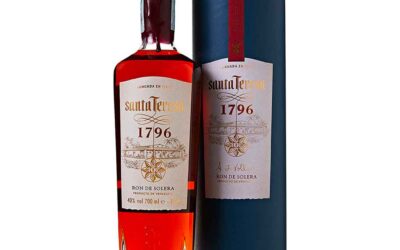 Room Santa Teresa 1796 Solera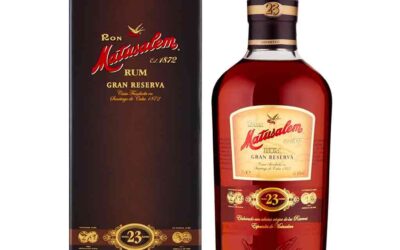 Rum Matusalem Grand Reserve 23 Years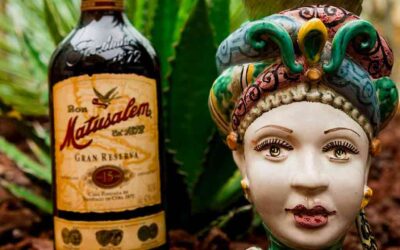 Rum Matusalem Grand Reserve 15 years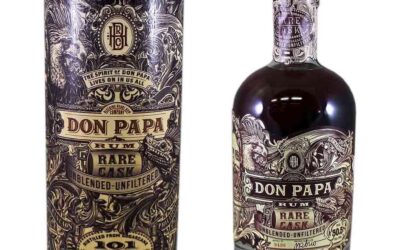 Rum Don Papa Rare Cask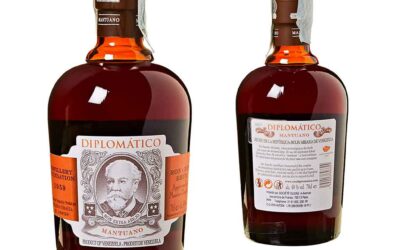 Diplomatic Rum Mantuano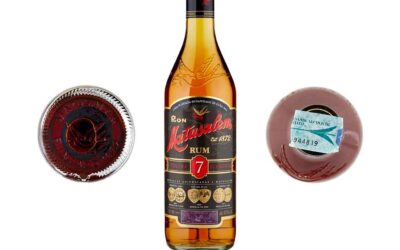 Rum Matusalem Solera 7 years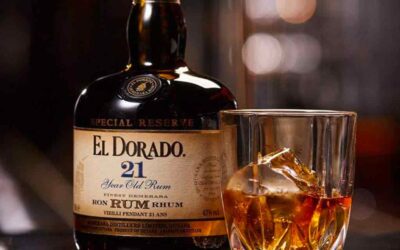 Rum Special Reserve El Dorado 21 Anni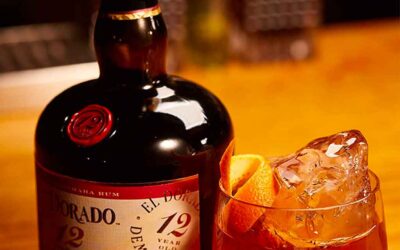 Rum El Dorado 12 years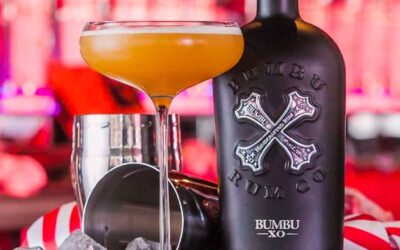 Rum Bumbu XO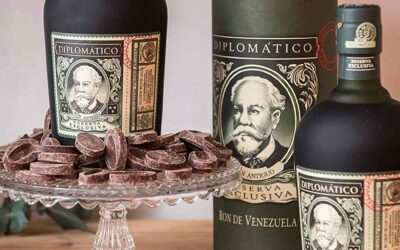 Diplomatic Rum Exclusive Reserve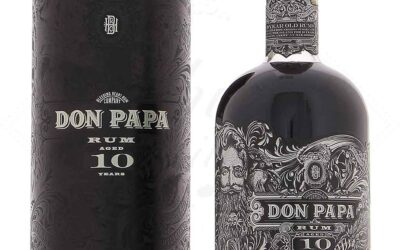 Rum Don Papa 10 years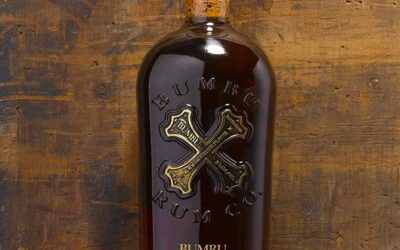 Rum Bumbu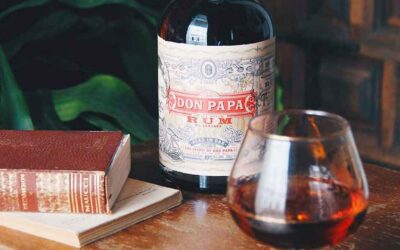 Rum Don Papa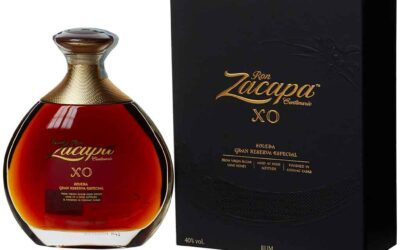 Rum Zacapa Centenario XO Solera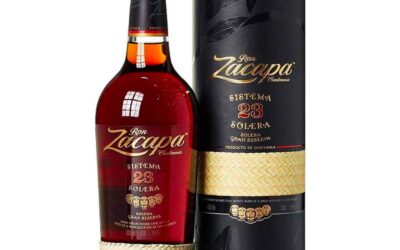 Rum Zacapa Centenario 23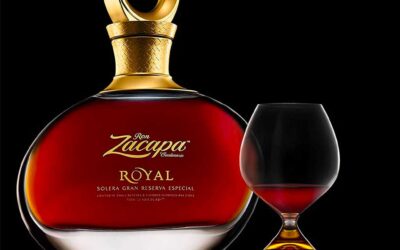 Rum Zacapa Royal