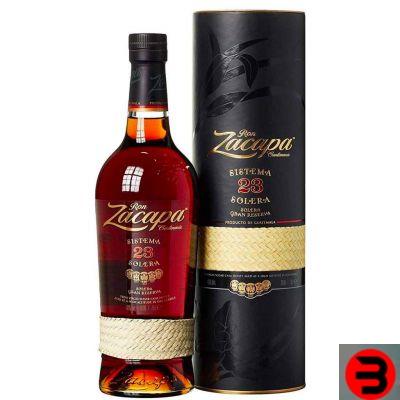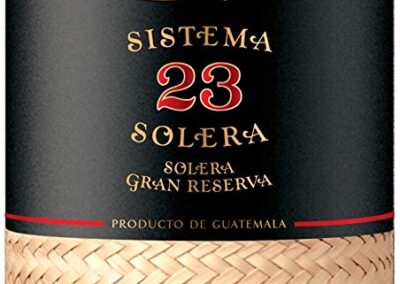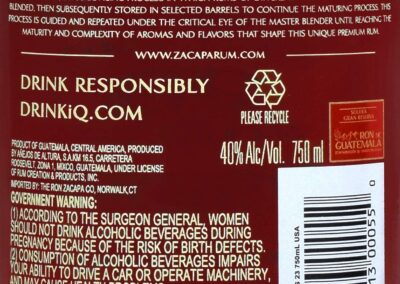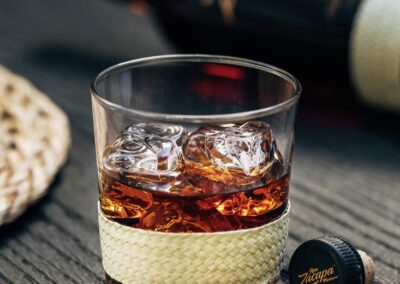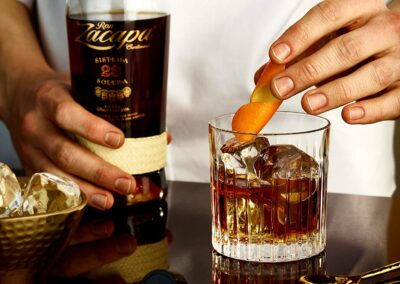 Distillery
Zacapa
Color
Dark
Country
Guatemala
Aging
6 / 23 years
Type
Agricultural
gradation
Alcohol 40%
Rum Zacapa Centenario 23: why choose it
Among the types of rum produced by the historic distillery Zacapa, Centenario 23 Rum Solera it represents a certainty and also a good mediation between the excellent quality of this agricultural rum and the price, more affordable than other spirits produced in this corner of Guatemala. The production method of this aged rum is the classic one - the "Solera" - which involves the use of different types, vintages that integrate harmoniously, giving life to a dark, elegant and precious rum, considered between the best rums with affordable price.
The refinement, which takes place in oak barrels already used for Bourbon whiskey, Sherry and Pedro Ximenez wines, gives this rum miel (distilled from pure cane juice) its elegant and balanced nature.
Characteristics Zacapa Centenary Rum
Centenary Room 23 Solera Room - Zacapa is a very elegant rum with a dark color tending to mahogany. It originates from a blend of rum from several vintages, aged from 6 to 23 years, which give this prestigious rum an excellent balance between known sweet and spicy notes. On the nose there are notes of fruit and raisins and spicy notes such as nutmeg, cocoa and licorice, which blend with the scent of oak.
On the palate it is silky, persistent and soft, the immediate appeal is that of virgin honey given by its characteristic sugary note. A quality rum but with an affordable price, which can be tasted neat perhaps combining it with chocolate, to fully grasp its complexity and personality, but also to be enjoyed with ice to create high quality cocktails.
Discover the best price
Where centenarian rum is produced0
The Zacapa distillery is the worldwide synonym of Rum, but contrary to what is generally believed it is not in Cuba, but in a small corner of Guatemala, where it packs these masterpieces at an altitude of 2300 meters, in an area with unique characteristics for the cultivation of sugar cane which here reaches a very high sugar concentration. Just from the distillation of pure cane juice, called in Guatemala "miel virgen" (virgin honey) the so-called Agricultural rum is born.
For the fermentation, which lasts even five days, Zacapa uses a pineapple yeast, which gives all its prestigious rums produced an unmistakable scent. Another fundamental aspect in the Zacapa rum production must be sought in the aging method, the "Solera" - developed five centuries ago in Spain - consisting of the blending of rums of different ages to obtain completely unique blends. A method that contemplates a careful management of the cellar and the physical rotation of the barrels, stacked in triangular piles.
The aging of the rum in barrel is also the result of long research and improvement by the Zacapa distillery, which by selecting barrels from all over the world has been able to create unsurpassed aged rums.
Where to buy Rum Centenario 23
There are various web shops where buy Rum Zacapa Centenario 23, but we recommend doing it on Amazon. Fast shipping, guaranteed and above all you will never risk losing your money. Payments are always insured and if you do register with Amazon Prime, you can receive the Zacapa Centenary Rum at the best price on the web and especially without unnecessary shipping costs.
Other Rum recommended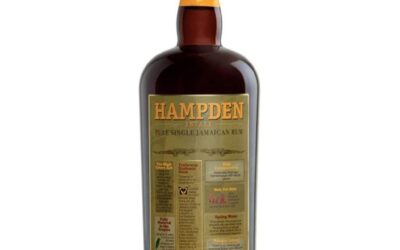 Rum Hampden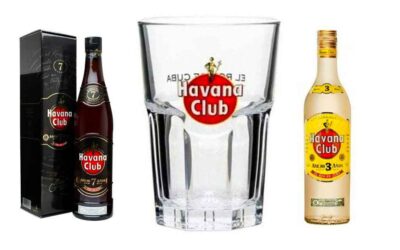 Havana Club
Rum Barcelo Imperial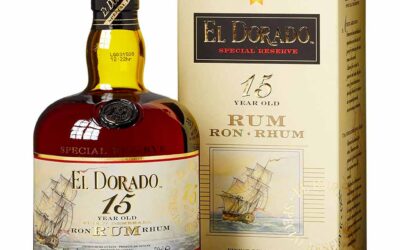 Rum El Dorado 15 years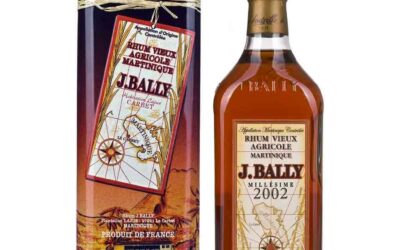 Rum Bally Millesimato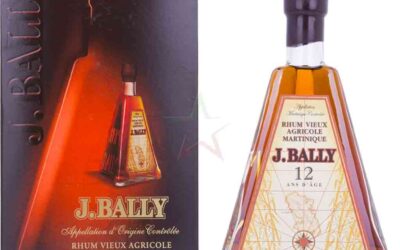 Rum Bally 12 anni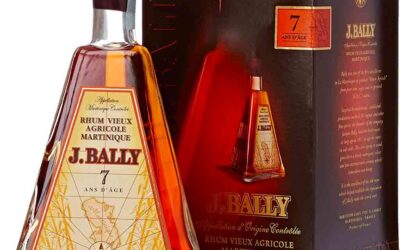 Rum Bally 7 anni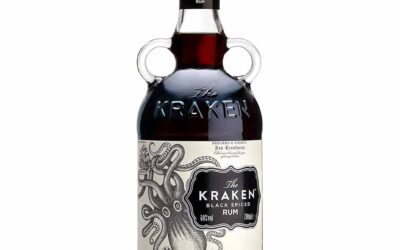 Rum Kraken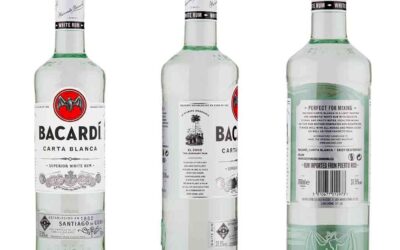 Bacardi White Paper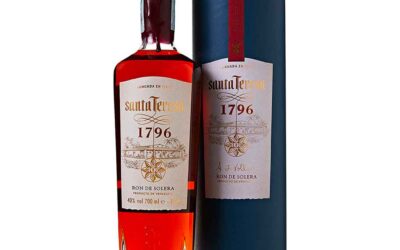 Room Santa Teresa 1796 Solera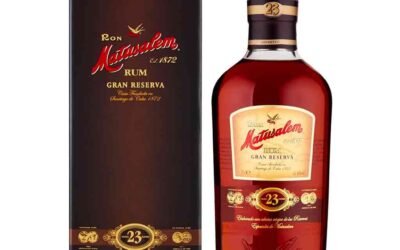 Rum Matusalem Grand Reserve 23 Years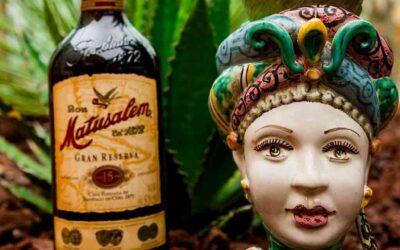 Rum Matusalem Grand Reserve 15 years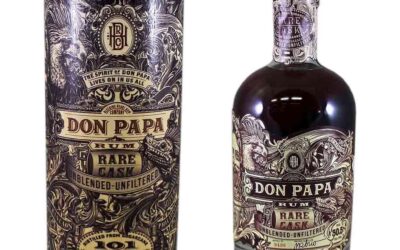 Rum Don Papa Rare Cask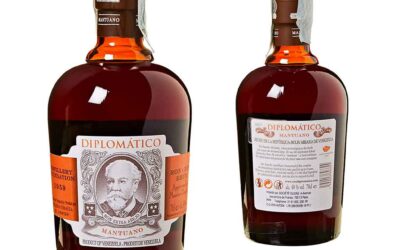 Diplomatic Rum Mantuano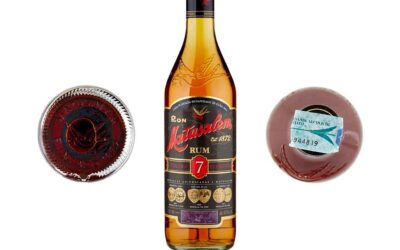 Rum Matusalem Solera 7 years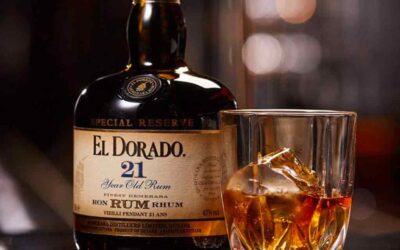 Rum Special Reserve El Dorado 21 Anni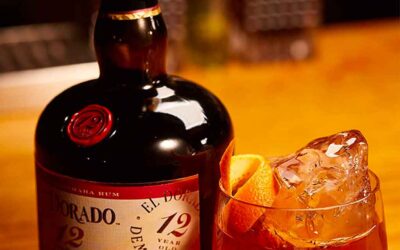 Rum El Dorado 12 years
Ambassador Diplomatico Rum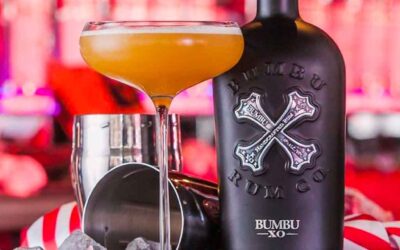 Rum Bumbu XO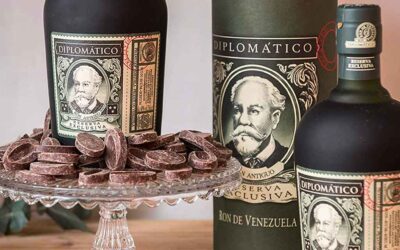 Diplomatic Rum Exclusive Reserve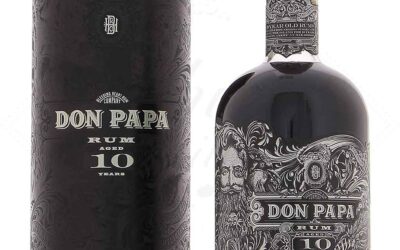 Rum Don Papa 10 years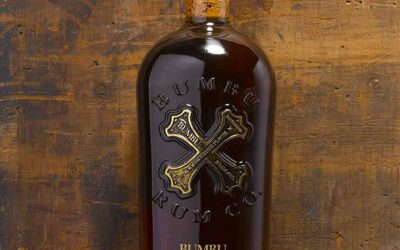 Rum Bumbu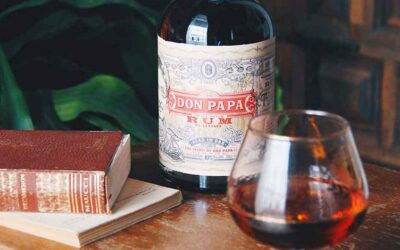 Rum Don Papa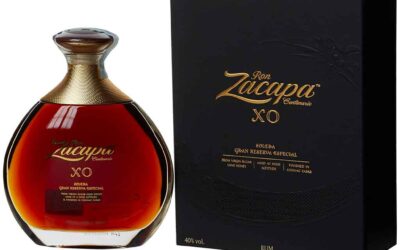 Rum Zacapa Centenario XO Solera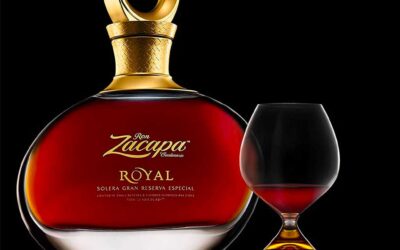 Rum Zacapa Royal