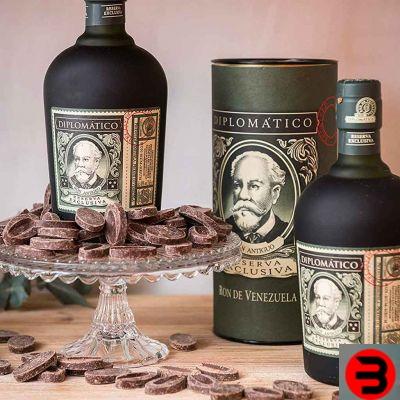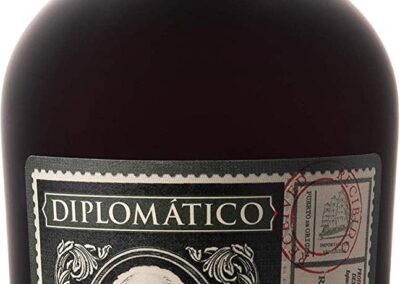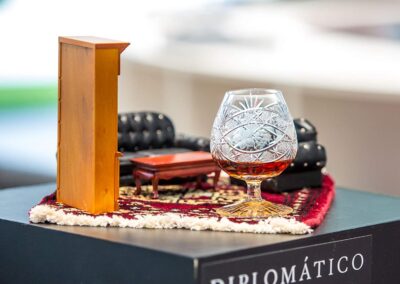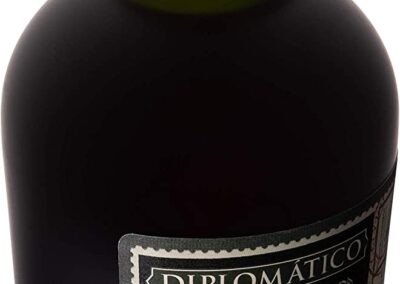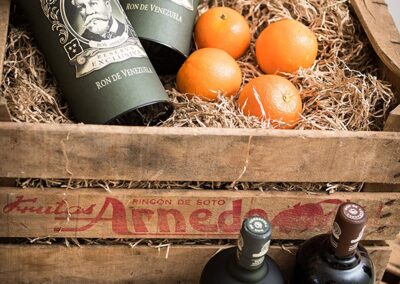 Distillery
Diplomatic
Color
Dark
Country
Venezuela
Aging
12 years
Type
INDUSTRIAL
gradation
Alcohol 40%
Rum Diplomatico Exclusive Reserve: its history
Diplomatic Rum Reserva Exclusive is a rum classic, the distillery's most awarded rum, produced in honor of the founder, Don Juancho Nieto Meléndez, represented here on the label. The identity of Diplomatico is that of an independent family-owned brand that controls the entire production process, from the cultivation of sugar cane to the bottle, to create what many consider to be among the best rums.
Diplomatic Reserva Exclusiva is a blend (blend) of over 60 different rums aged up to twelve years, selected by the historic collaborator Tito Cordero, wise Mastro Ronero of the distillery. The predominant note of this rum is balance, which has made this award-winning rum a reference for connoisseurs from all over the world. It opens with aromas of orange peel, toffee and licorice, on the palate it is soft with notes of caramel with a seductive and lasting persistence.
Characteristics Diplomatic Rum Exclusive Reserve
The Ron Diplomatico Reserva Exclusiva it has the characteristic of being produced with both molasses and pure cane juice, is therefore a mix between the characteristics of an agricultural rum and those of an industrial rum. The molasses is fermented for less than a day in large tanks to obtain an excellent production, the juice is instead fermented for two days in order to extract the characteristic aromas that distinguish the distillate. The appearance is that of dark rum, with golden reflections.
The very elegant vanilla and caramel stand out on the nose, with notes of cocoa, nuts and orange juice. On the palate Reserva Exclusiva has a delicate flavor of caramel, orange peel, toffee and licorice as well as walnuts and hazelnuts. Finally, the flavor that remains is that of caramel and brown sugar, with a truly persistent and elegant note.
Rum Diplomatico Riserva Distillery
The history of Distilerias Unidas which produces Diplomatico rums is a story of business continuity and quality, since the distant year of its foundation, 1959. It has three distillation processes that allow it to produce unmistakable rums, from prestigious ones such as Exclusive Reservation and Ambassador, to others with a lower cost, but still among the best on the market. The distillery uses a rich variety of methods to produce its rums, including various continuous column stills for light rums, batch kettle for intermediate rums, and stills for more complex rums.
The raw material, sugar cane, is among the best, of different species, but still grown in the vicinity of the production area which is based in La Miel, right on the slopes of the Andean chain. In this area a large part of Venezuelan sugar cane is produced, due to the particular tropical climate, characterized by high humidity and temperature range and therefore excellent for the cultivation of sugar cane. Diplomático rums are aged using bourbon and whiskey barrels. A selection of barrels of Pedro Ximénez and Sherry Oloroso are used to complement the Single Vintage and Ambassador rums.
Where to buy Diplomatico rum
There are various web shops where buy the Rum Diplomatico Riserva Exclusiva, but we recommend doing it on Amazon. Fast shipping, guaranteed and above all you will never risk losing your money. Payments are always insured and if you do register with Amazon Prime, you can receive this directly at your home Rum at the best price on the web and especially without unnecessary shipping costs.
Other Rum recommended
Rum Hampden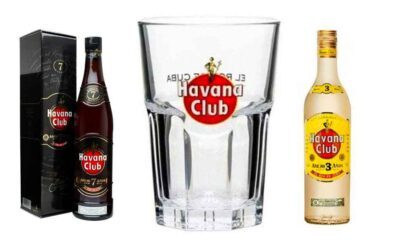 Havana Club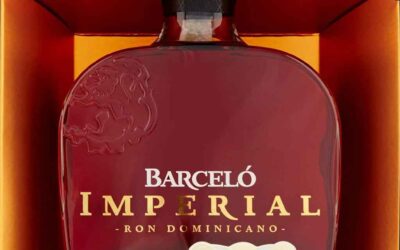 Rum Barcelo Imperial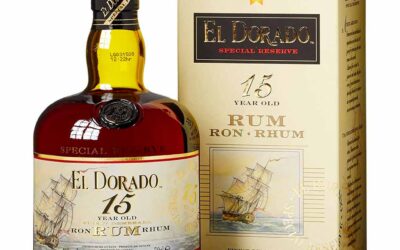 Rum El Dorado 15 years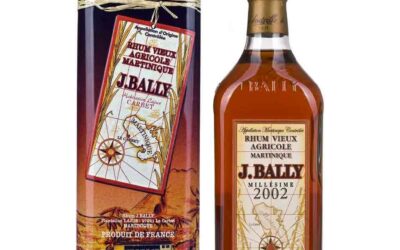 Rum Bally Millesimato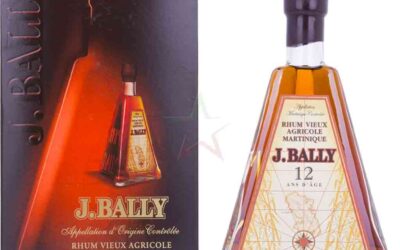 Rum Bally 12 anni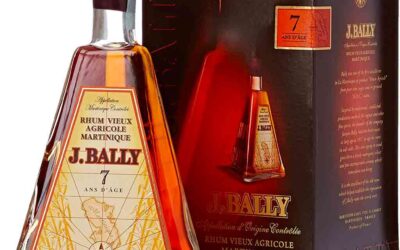 Rum Bally 7 anni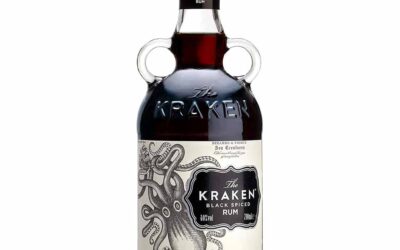 Rum Kraken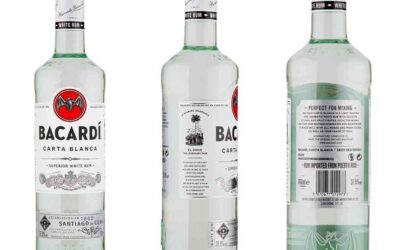 Bacardi White Paper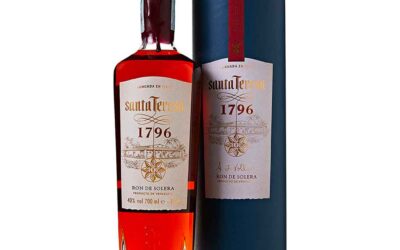 Room Santa Teresa 1796 Solera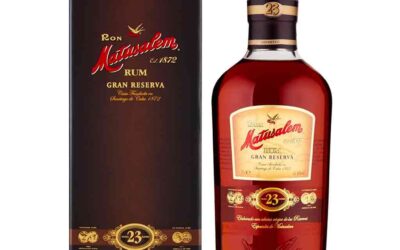 Rum Matusalem Grand Reserve 23 Years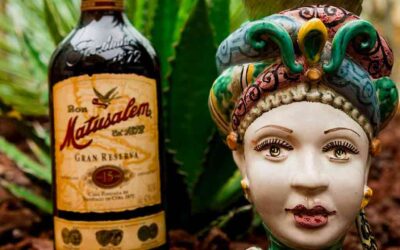 Rum Matusalem Grand Reserve 15 years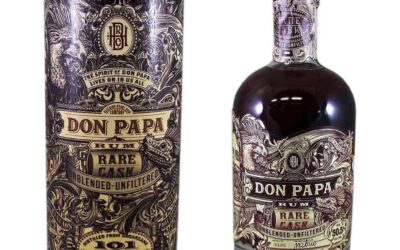 Rum Don Papa Rare Cask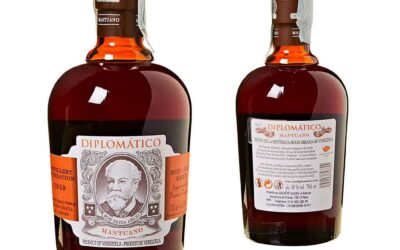 Diplomatic Rum Mantuano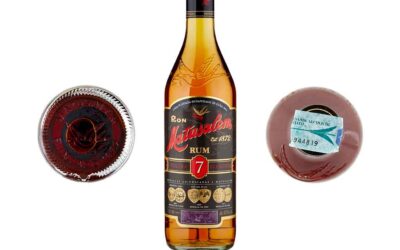 Rum Matusalem Solera 7 years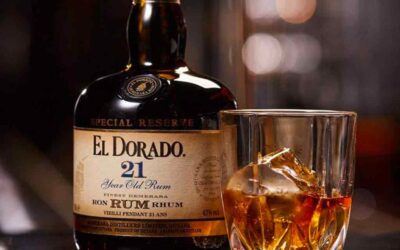 Rum Special Reserve El Dorado 21 Anni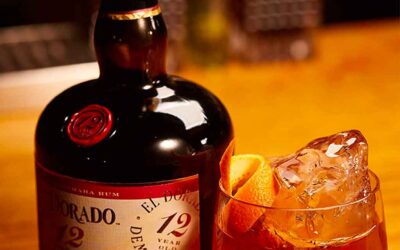 Rum El Dorado 12 years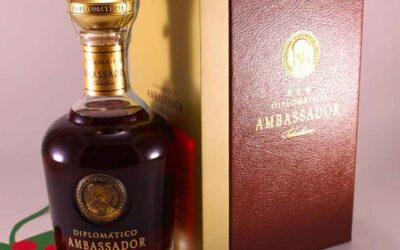 Ambassador Diplomatico Rum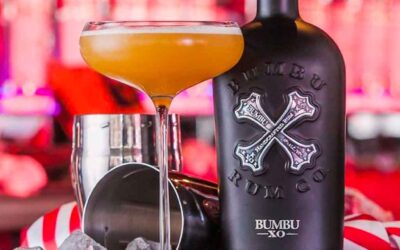 Rum Bumbu XO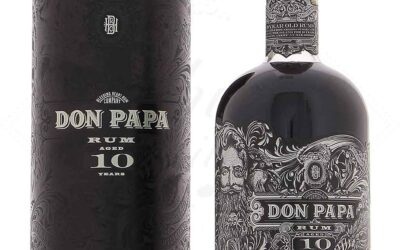 Rum Don Papa 10 years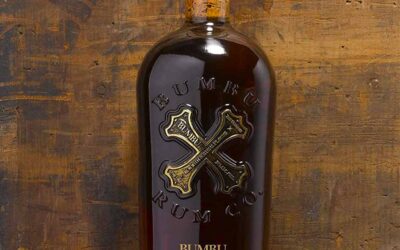 Rum Bumbu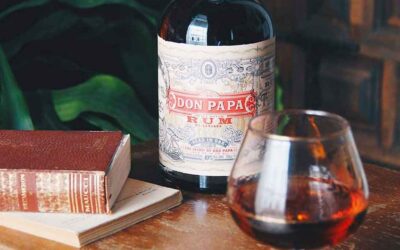 Rum Don Papa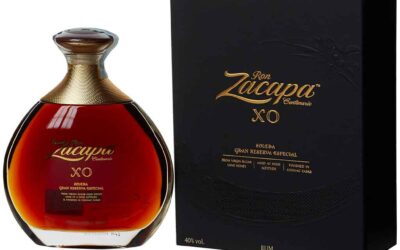 Rum Zacapa Centenario XO Solera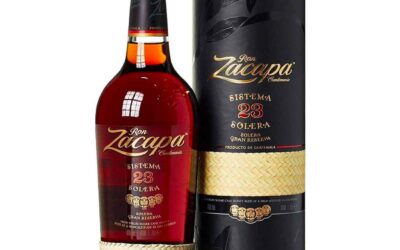 Rum Zacapa Centenario 23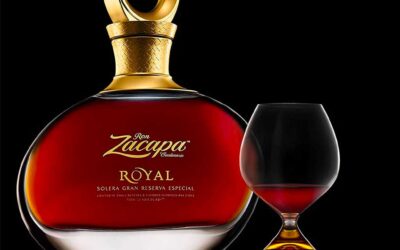 Rum Zacapa Royal