Information about Argus, Lidl beer
Argus is a brand of beer that belongs to the Lidl group. It is one of the best supermarket beers in terms of value for money.
At ForBeerLovers we want to give you all the information about La Argus beer so that you can learn more about the history of this brand and why it is one of the most popular and consumed globally.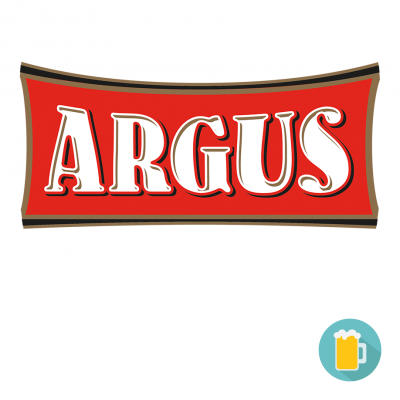 Brand Features
Type: Pilsen
Graduation: 4.9% alc. Vol.
Price: The cost of a 33 cl can ranges from 0.22 to 0.24 euros
Brand Ingredients
Lidl's beer Argus is presented as a quality brand within the reach of everyone and is therefore brewed with the following ingredients:
Barley malt
Corn
Barley
Hops
Water
Dye (caramel)
Stabilizer (alginate)
Nutritional information
If you want to know the nutritional contribution of the Argus , here we leave you a list with the most outstanding values:
Energy: 140 kcal (330ml)
Fats 67 g
Carbohydrates 10 g
Of which sugars < 0 g
Protein 2 g
Salt < 0,0 g
History of beer Argus
It is known as Argus a "low-cost" type of beer of the pallet lager type and is brewed in Valencia by Font Salem of the Damm Group (Estrella Damm, Bock, Xibeca, Voll Damm, etc.) for LIDL Portugal. This type of beer has been brewed since 1844, and can be found in the blonde or black varieties.
Apart from the Argus blonde and black beers, we can also find many other beers within this brand that are adapted to the needs of each one at the right time. Below we will explain what they are.
Types of Branded Beers
Within Lidl's brand of beers, Argus , it has a wide variety of products that adapt to all kinds of needs. So you can enjoy the Argus Shany (which has a touch of lemon), the Argus Original one litre, Argus Negra and Argus Prestige. In addition you also have Argus Ligera, Argus Mini and Argus Reserva 1844 (for lovers of the beer tradition, this year was when production began)