Malquerida beer information
Malquerida is a new style of beer: the fresh red. Created with Ferran and Albert Adrià, it is made with malt, wheat, corn, orange and flower of Jamaica. It belongs to the range of beers of the Damm group.
At ForBeerLovers we want to give you all the information you need to know more about Malquerida, the history of this brand and why it is one of the most popular and consumed globally.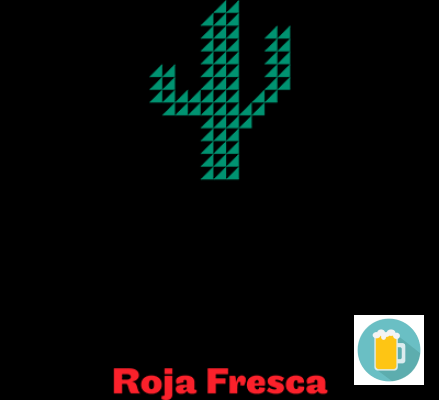 Brand Features
Type: Red
Graduation: 5%.
Price: From 0.61 euros/unit
Brand Ingredients
Malquerida is presented as a quality brand and, therefore, it is made with natural ingredients such as
Malta
Wheat
Corn
Nranja
Flower of Jamaica
Nutritional information
If you want to know the nutritional contribution of the Malquerida , here we leave you a list with the most outstanding values:
Energy: 187 kj/ 45 kcal (per 100 ml)
Fat 0 g
Carbohydrates 3.8 g
Of which sugars < 0,6 g
Protein 0.4 g
Salt < 0.0 g
History of beer Malquerida
Malquerida was born from the obsession of Ferran Adrià, Albert Adrià and his team for the Latin gastronomy. A rich, creative, complex, powerful gastronomy, which is a world trend, but for which there was no specific beer that perfectly matched its strong personality.
Ferran and Albert Adrià, together with their team, firmly believed in the need to create a special beer for Latin cuisine. And they set out to do it with Damm's team. Yes or yes.
In 2016, the Damm group agreed to carry out this project and created the beer Malquerida .