Information about Brutus beer
Brutus is a lager beer that wants to recover all the flavor of the craft beer that was made in the twenties.
At ForBeerLovers we want to give you all the informatio Brutus n you need to know more about the history of this brand and why it is one of the most popular and consumed globally.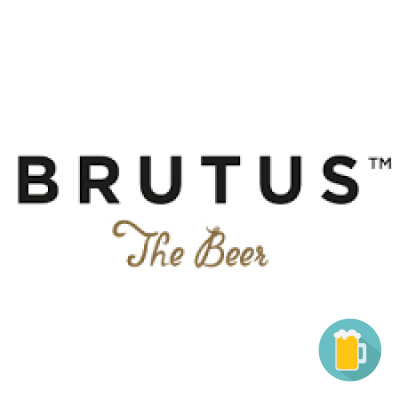 Brand Features
Type: Lager
Graduation: 5%.
Price: From 1,93  unit
Brand Ingredients
Brutus is identified as a traditional and artisan beer and that is why it is brewed with 100% natural ingredients. To achieve this objective, it is brewed with the following ingredients:
Nutritional information
If you want to know the nutritional contribution of the Brutus here we leave you a list with the most outstanding values:
Energy: 24 kcal (per 100 ml)
Fats 0,006 g
Carbohydrates 5,29 g
Of which sugars < 0 g
Protein 0.162 g
Salt < 0.00 g
History of beer Brutus
Brutus is a beer that was born from a project started in Sitges, Barcelona. It is currently a high quality beer that is brewed in one of the oldest breweries in the world in Bavaria, Germany. The brewery was founded in 1308 by Hnery Twinger.
The main objective of the brand is to recover that distinctive taste that artisanal beer produced in the 1920s and 1930s had.